Who knew that taking black seed oil in a gummy was going to be amazing?
k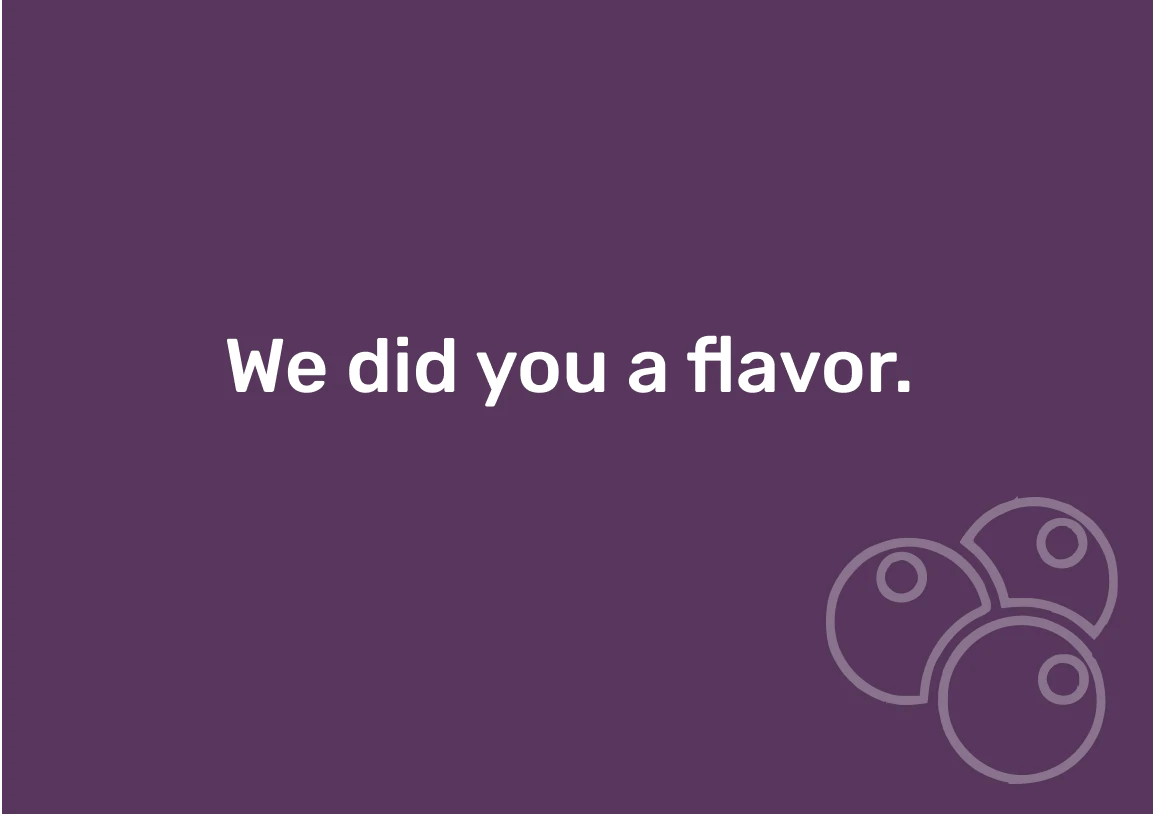 C.E.Testimony
Basically, I had a love hate relationship with black seed oil. I have always loved the health benefits that taking black seed oil provided me, but I would honestly dread taking my daily spoonful because of the taste. Unfortunately, because the taste was so harsh, it sometimes made me less consistent.

I had been taking black seed oil for years because it really helped to improve my asthma symptoms and to reduce my RA pain and discomfort. I began taking black seed oil even more during the pandemic to strengthen my immune system. However, I, like so many others, could never get used to the taste. I made many creative kitchen concoctions attempting to mix black seed oil with so many different things in order to make it easier to swallow. It was after much trial and error that the idea of adding black seed oil to a gummy formulation was born. It was a Eureka moment! I know that the taste of black seed oil can be unpleasant, but we want everyone to enjoy its health benefits, so we did you a flavor.
yeah!
The idea became a brand.
Obsidian Herbal Health LLC.  (Ohh..) is an innovative gummy supplement company focused on leveraging the benefits and effectiveness of black seed oil combined with  select herbal, fruit, vitamin and mineral actives in a way that people can include in their diet without hesitation or struggle. Our primary focus is to bring you the best tasting & most effective black seed oil gummies you've ever tasted. We wanted to be the first, but we've settled on being the best. Did you meet the Ohh..G?

We are also committed to going forward by giving back. We partner and contribute a portion of our sales to the non-profit organizations Humans for Humanity, One tree planted and the UN backed Ethiopian Women's Cooperative.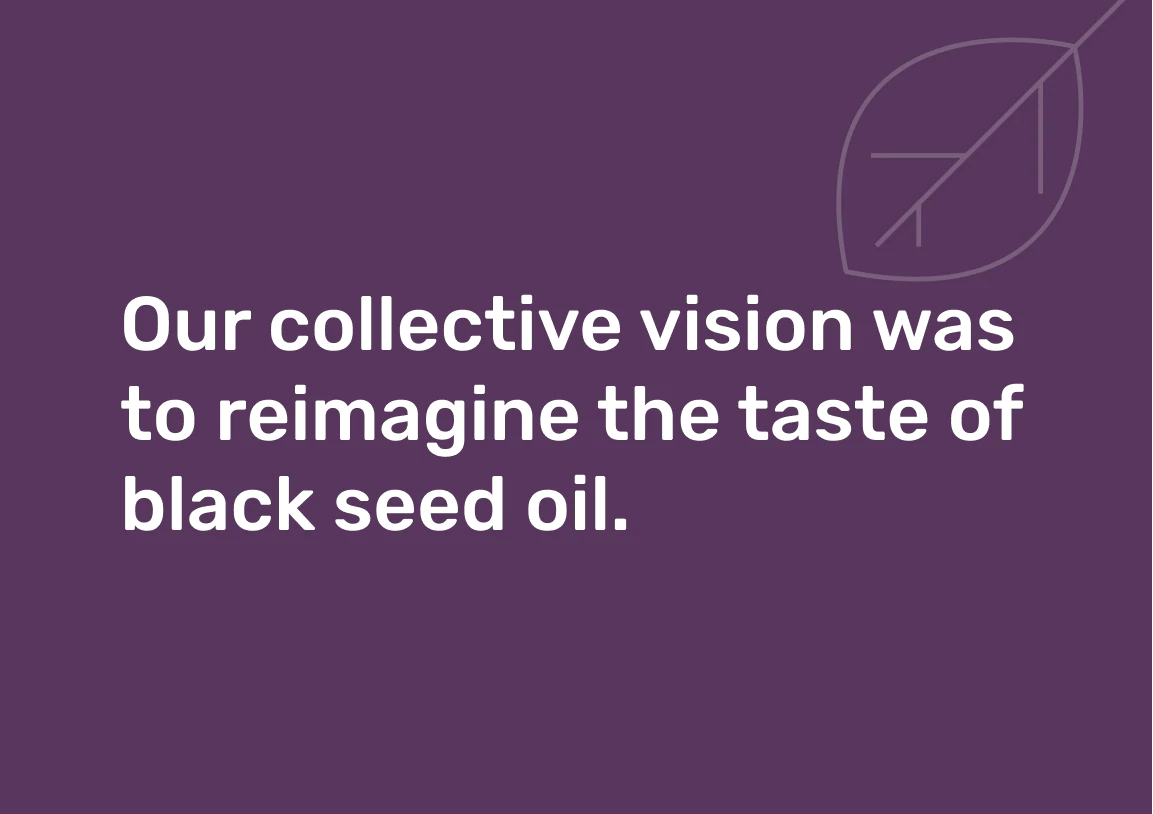 Good people to kn
The brand gathers support and wisdom
Our team is made up of  doctors, experienced herbalists, health coaches and folks who have personally witnessed black seed oil over the years be used to assist an overwhelming number of people with various ailments. We've partnered with one of the best gummy supplement manufacturers in the USA to produce our gummy formula. We  work closely with a highly skilled R&D department to insure  the best natural ingredients and effective actives are used  to increase product bioavailability and deliver great taste making for an enhanced black seed oil experience.
What the research sh
The idea became a brand.
Every product is made in the USA with high quality and select ingredients sourced from other countries. Our products are carefully formulated and tested by an independent 3rd party lab for purity and potency. Ohh's proprietary BTQ2™ black seed oils are tested for TQ levels and have exceeded the standard. (Read about BTQ2 Here).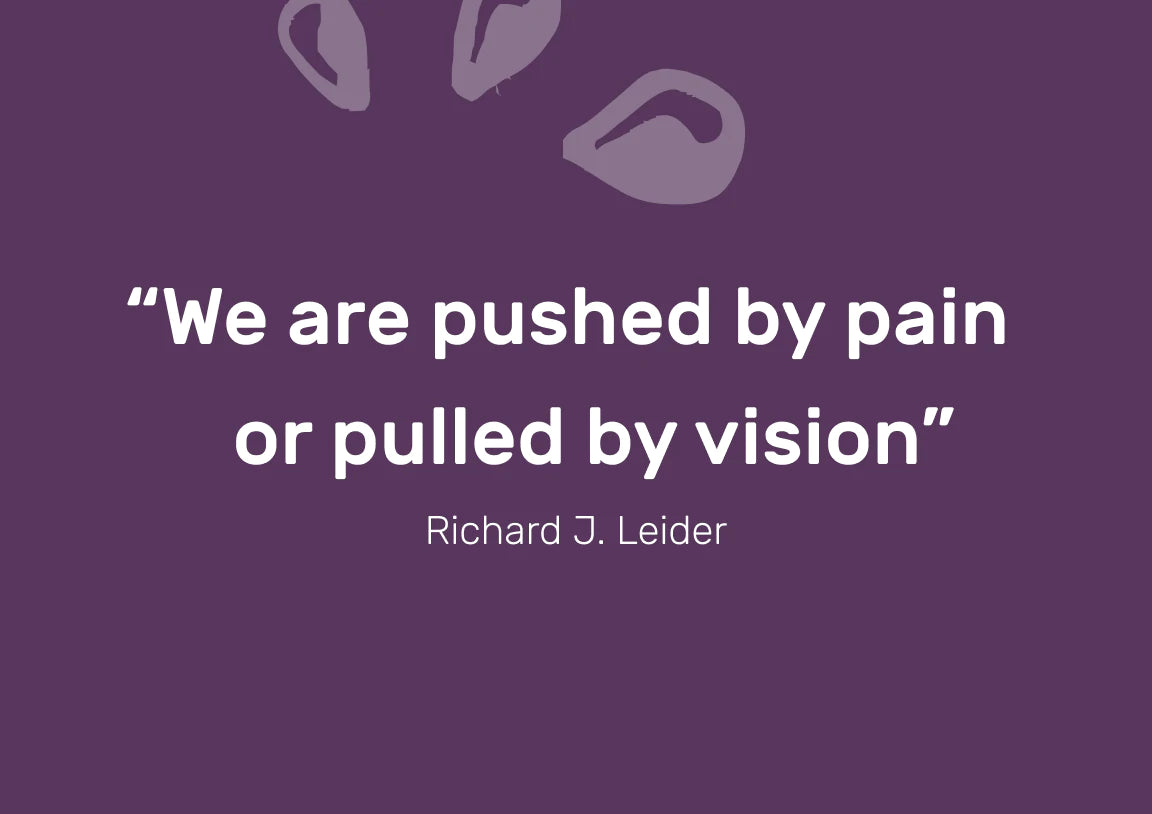 Our fcus
Why we do what we do
Ohh..Believes that no matter how good a food is for ones health its taste will ultimately become the deciding factor in its influence on your health. Obviously, no food will or can provide benefit if its not ingested. Many companies offer black seed oil as a health product, but have struggled with making it palatable.  Our delicious gummies were produced with an impressive amount of actives using the most potent organic black seed oil to balance taste and effectiveness. Our goal is to make it easy and convenient to include black seed oil in your total health regime.